Dr. John Cronkrite
Dr. John Cronkrite attended the university of Wisconsin at Eau Claire and graduated from Marquette Dental School in 1976. He has enjoyed practicing dentistry for almost 40 years. He spends his leisure time with his kids and grandchildren, and he loves to "tinker" with old cars and vintage motorcycles.
Dr. Cronkrite has worked in our Edgar office previously and is excited to be back with the Szmanda Dental Edgar family and continuing to help our patients.

Meet Our Team
Our friendly and knowledgeable dental team at Szmanda Dental Edgar strive to provide comfortable, quality dental care for you and your entire family, maintaining a warm, welcoming environment and making sure that you have the information you need to make decisions about your dental treatments. We welcome you to call our office today at 715-352-2700 to learn more about dental care in Edgar, Wisconsin, and to schedule your appointment with our talented dentist. We are eager to care for your smile!
Front Staff
Penny K. – Front Office Coordinator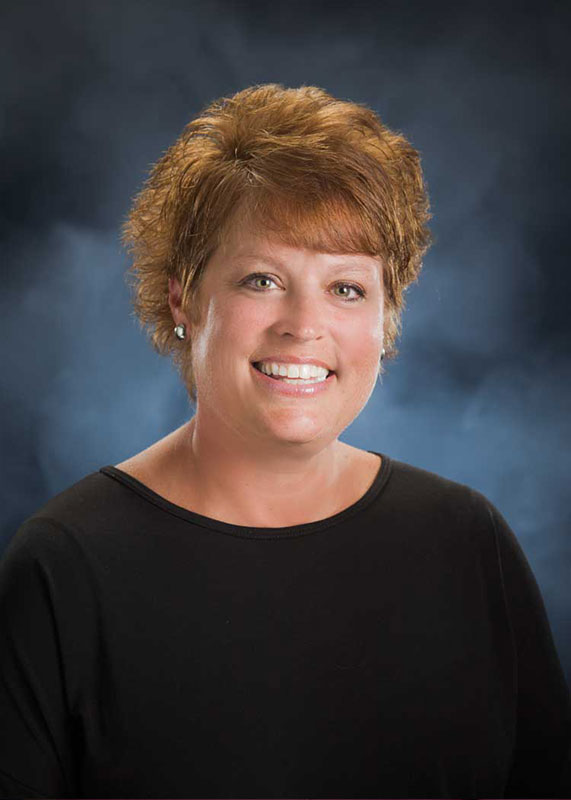 Penny LOVES working at the Edgar office! When she isn't at the office smiling at everyone who walks in the door, she enjoys spending time with her husband, Jerry. They both enjoy fishing, hanging out with their kids and their families.  Penny does try to travel to Arizona several times a year to visit her dad,  sister and nieces.  Cooking and baking are high on the list of things to do in her down time. Treats are often shared with fellow offices or employees.
Hygienists
Jianca M. – Hygienist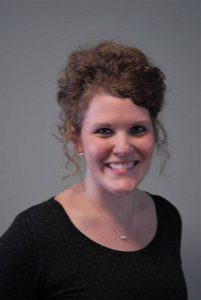 Jianca enjoys time with her husband, her dog (Anita) and family/friends. She loves crafts, watching hockey and cheering on the Packers/Badgers.  Also enjoys days spent watching Nicholas Sparks inspired movies and enjoying chai tea!
---
Kristen W. – Hygienist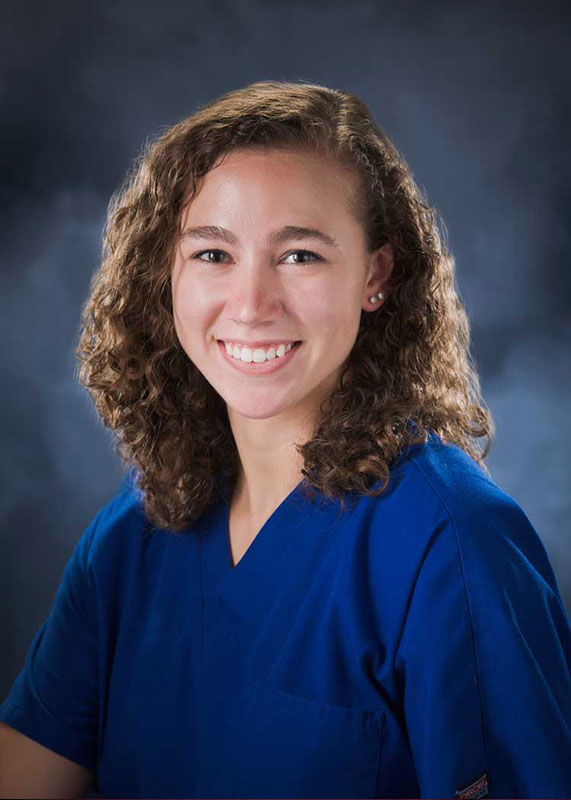 Kristen enjoys spending time with her husband and three dogs, and is excited to welcome a baby in July 2018. In her free time she enjoys kayaking, hiking and camping in Door County.
---
Claudette N. – Hygienist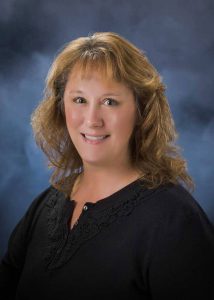 Claudette lives in Mosinee with her husband Terry and her two daughters Halle and Hanna. Her favorite thing to do is travel all over to watch both her girls play volleyball all year round!!
---
Kathy L. – Hygienist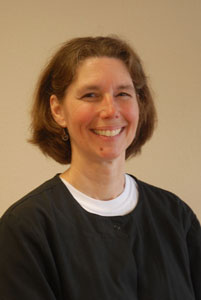 Kathy L. is a dental hygienist working with our Szmanda Dental Team since January 2018. She has been in the hygiene field for over 30 years and enjoys meeting and working with new people. She lives in Weston with her husband, Roy. They have one daughter that lives in the Twin Cities. In her free time Kathy enjoys sewing, hiking, golfing and gardening. She looks forward to meeting you in one of our offices soon.
---
Samantha L. – Hygienist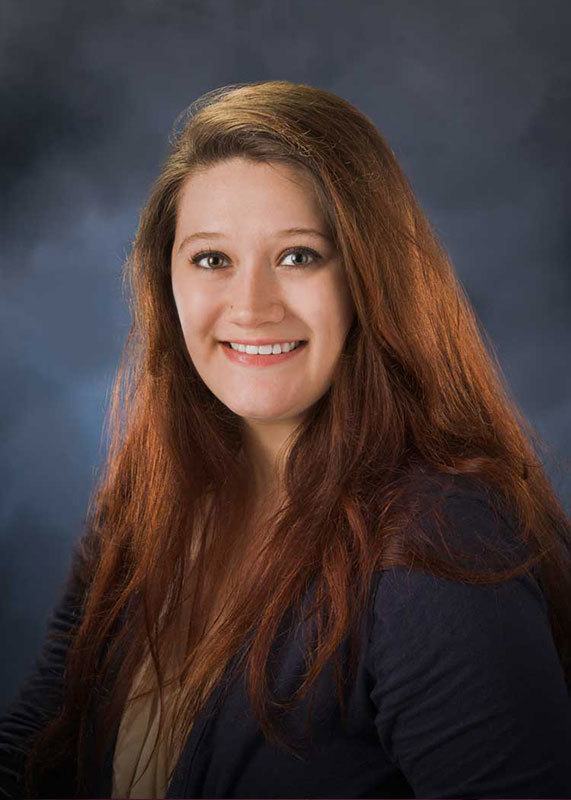 After years of extensive orthodontic treatment, Sam decided the dental field was right for her. She graduated from NTC in May of 2016 with a dental hygiene degree. Sam lives in Rib Mountain with her daughter, Addie. In her free time, Sam enjoys spending time with her daughter, kayaking and anything crafty.
---
Assistants
Michaela N. – Dental Assistant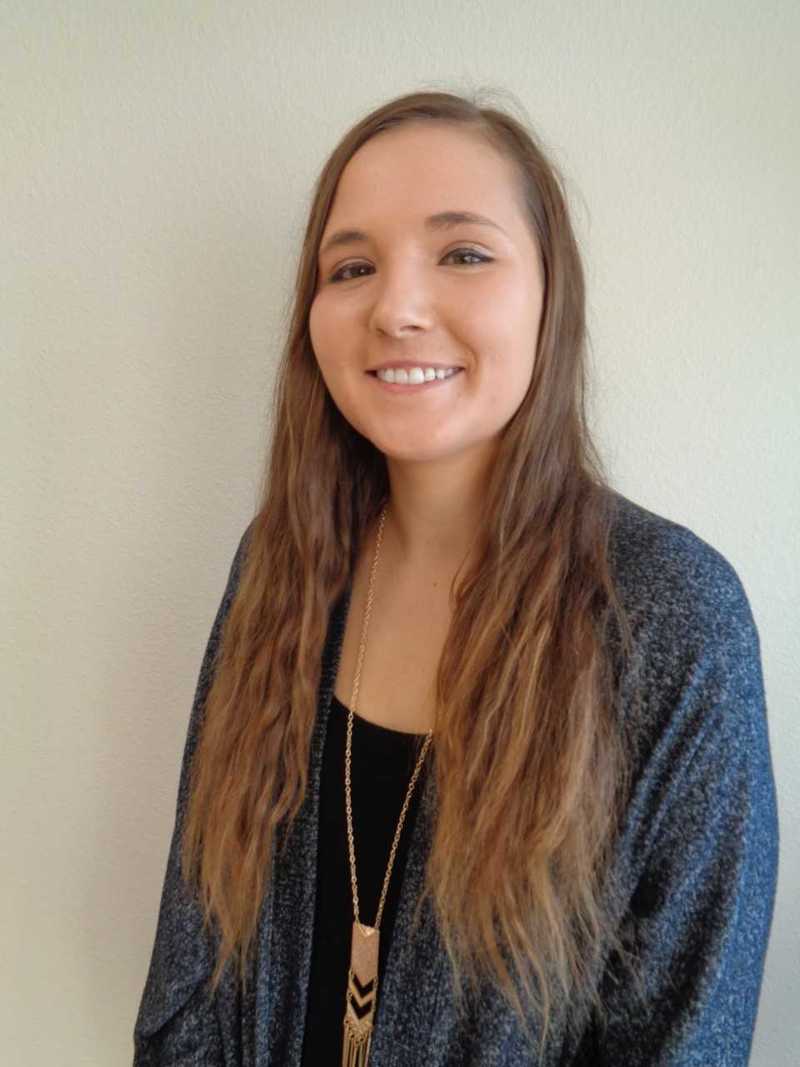 Michaela graduated from Northcentral Technical College from the Dental Assisting program in December 2017. She enjoys spending time with her friends, running, and adventuring to new places.
---