Thomas Nichols, DMD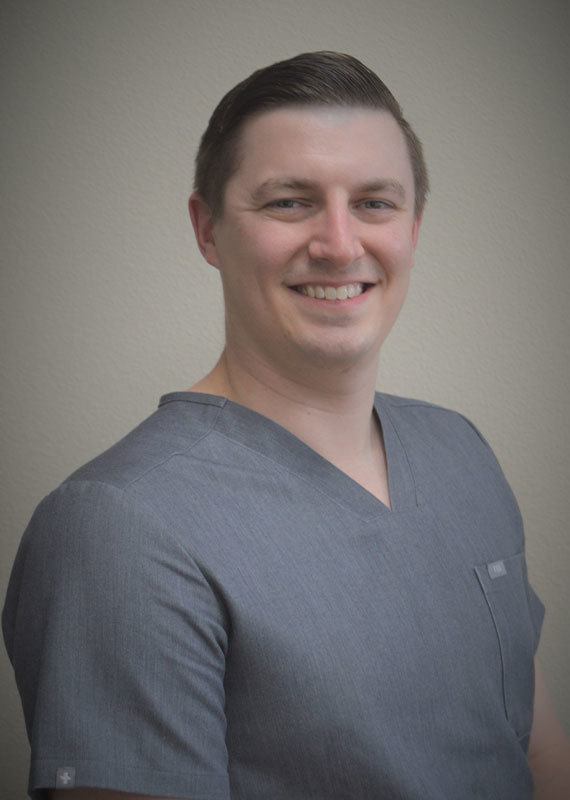 Dr. Thomas Nichols was born and raised in Central Wisconsin. He grew up in Wausau and he graduated from Edgar high school.
After graduating high school in 2010, he attended the University of Wisconsin La Crosse where he majored in BioMedical Sciences and minored in Chemistry. Dr. Nichols received his Doctorate of Medical Dentistry from Midwestern University in Chicago in May of 2018.
Tom and his wife, Jacqui, enjoy traveling together, spending time with family, fishing, hunting, camping, hiking, skiing, March Madness, football, and their golden retriever, Otto.
Dr. Nichols is a member of the American Dental Association, Wisconsin Dental Association, and Chicago Dental Society. He is constantly looking to improve himself and his skills to provide the best care possible to his patients.
Mark Gonyo, DDS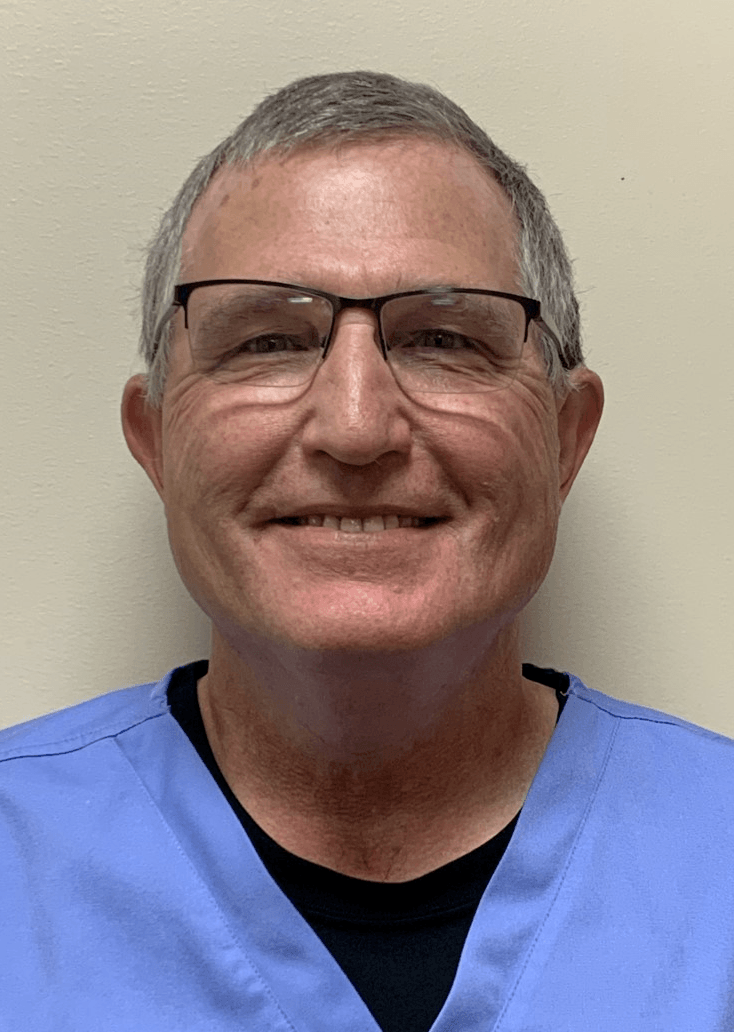 Check back soon to meet Dr. Gonyo!